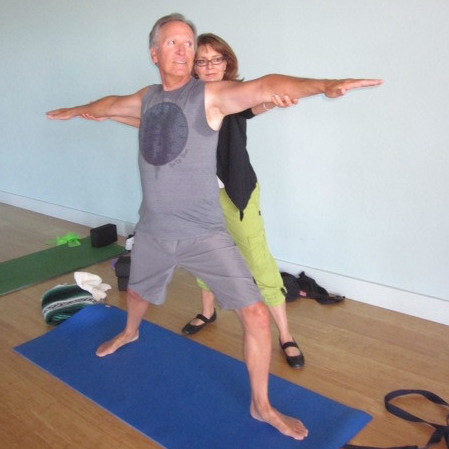 As a holistic nutrition & health coach, I will help you to turn healthy behaviors with fitness and nutrition, into healthy habits. Scientific research shows that by having support, it improves your chances of getting and staying healthy. We will work together to find solutions for you to live a healthier lifestyle, gain energy, and relieve stress by making simple changes.
I believe in bio-individuality. There is not one diet that works for everyone. My approach is not about counting calories or starving yourself. It's about eating real food and having a lifestyle that is sustainable for "your" healthy weight. You will learn about new foods and recipes, easy ways to detox your system, melt fat, and reshape your body.
By exploring different areas in an individuals life, we can figure out what may be triggering certain food cravings. My goal after working with you, is for you to have a deeper understanding of the foods, exercise, and lifestyle that works best for you to live a healthy, more relaxed, productive and balanced life.
When was the last time that you talked to somebody about your health? A doctor may recommend to you to eat healthier or exercise, but doesn't have the time to support you. Could one conversation change your life?